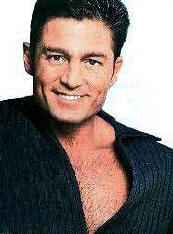 This page is created for Colungam@il users, to check their email account from this site. Feel free to ask me if you have problems to login, or simply see 'Technical support' or 'Help' page. I hope you enjoy your Colungam@il account :)
If you don't have your email account yet, sign up now! It's 100% FREE. Get your Colungam@il account today!
This tool is powered by Zap Zone Network.