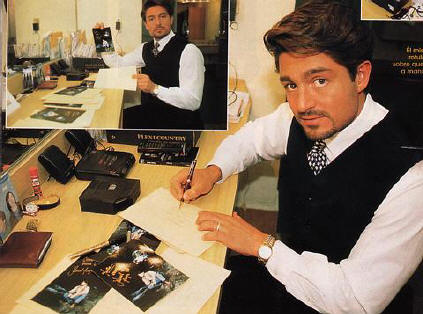 This address of Fernando is from his official website, so it is 100% true. The address is:
Fernando Colunga
Hacienda de Totoapán
128, Prado Coapa
Delegación Tlalpán
14350 México D.F.
MÉXICO
If you rather send e-mail messages to Fer, here is his e-mail. I hope he'll answer you soon. Good luck! Please note: I'm not sure that this is the real e-mail address of Fernando Colunga. He answered me twice when I wrote to him, but I'm not sure that it was really Fernando Colunga.

fernandocolunga@hotmail.com